About English 4 Work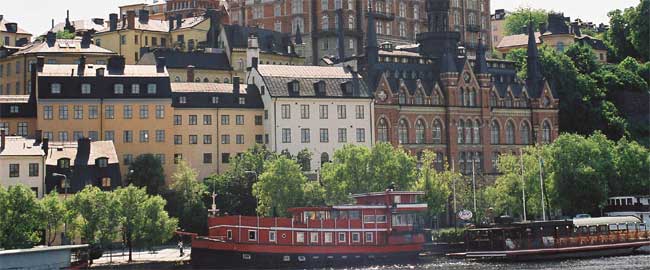 Number one on the Internet For IT English
Over 35,000 students and teachers
from around the world have chosen
English 4 IT
for their IT English training solution. Our program is full of relevant subject matter and activities. You can read real user comments on our
Testimonials page
.
Written by experts in IT and TEFL.
Our program is produced in Stockholm, Sweden by
English4Work.com
.
Author Information
The creator of the course is Larry Zoumas, a native American English speaker, certified TEFL teacher (Seattle School of TEFL, Seattle, WA USA) and MSc recipient (City University, London, UK). Mr Zoumas currently works as a senior software developer in an international IT environment. He has taught English in Seattle, Paris, and Stockhclass="sub-heading">olm.
Powered by English4Work.com
Our software is powered by English4Work.com, a company that specializes in workplace training programs for various industries including: Accounting, Information Technology, Hotels and Tourism, and Medical English.