About Us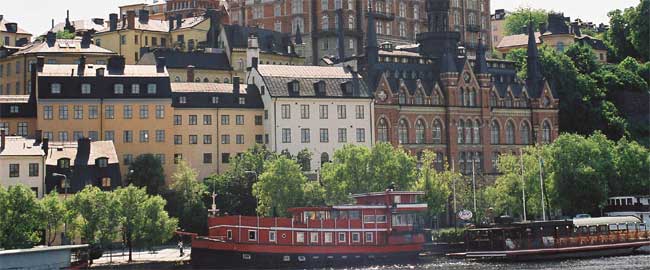 English 4 Work is an online course with reading, writing, and listening activities. It is a useful resource for students and teachers.
English 4 Work was designed in Stockholm, Sweden. The developer of the course is Larry Zoumas, a certified TEFL teacher and MSc recipient.
For years, Larry traveled the world on a voyage of self-disovery, building up student debt and teaching EFL for food and beer money. Then in 2005 it finally clicked for him. Why not combine his love of teaching English with his passion for software development? That was 12 years ago. And we've only just begun.
For more infomation please use the contact form or email info@english4work.com.