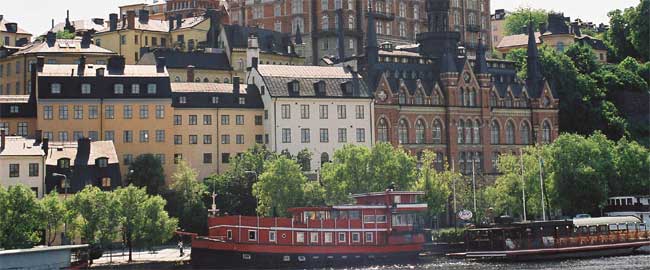 English4Work is an EFL (English as a foreign language) platform with subject matter including: Accounting, IT, Office, Medicine, and Tourism. Our software engineers call it a SaaS (software as a service) solution with ambitions of one day becoming a PaaS (Platform as a Service).
We run our operations from Stockholm, Sweden with the help of a small group of talented content creators, programmers, and testers around the world (USA, UK, Austria, Poland, and Cambodia). Together we produce a truly international eLearning platform with a clear focus on Workplace English and ESP (English for Specific Purposes).
Over 27,000 teachers and 100,000 students from around the world have registered on our site since we began in 2005. Why? Because we strive to deliver engaging and relevant resources and activities. You can read real user comments on our Testimonials page.
The web sites that currently comprise our family include: English for Work platform include: Medical English, English 4 IT, English 4 Hotels, and English for Accounting.